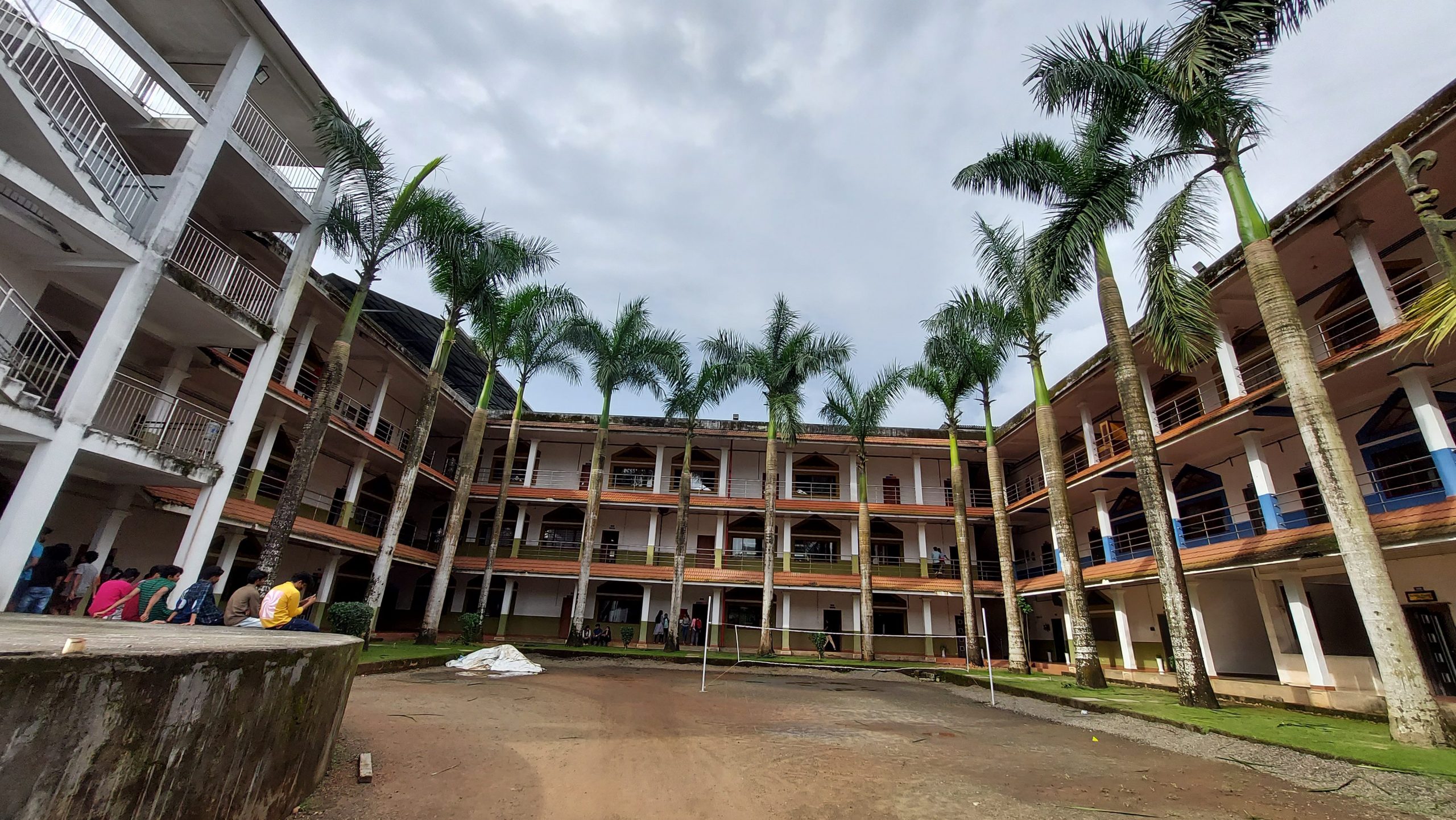 About YMBC
Yeldo Mar Baselios College, a Christian Minority Institution, established in 2003, is affiliated to Mahatma Gandhi University, Kottayam. It is run by Sophia Educational Agency, dedicated to quality education in job-oriented programmes. The college is co-educational and non-sectarian, maintaining a secular outlook with freedom of individual faith and thought.
Yeldo Mar Baselios College as such is confined to 3 distinctive blocks – Administrative Block , Marian Block and Media & Design Block
School of Media & Design started in 2010, is specially remarkable for its unique & varied programmes such as B A Animation and Graphic Design, B A Animation and Visual Effects, B A Multimedia, B A Visual Arts (Interior Design), Bachelor Fashion Technology and M A Graphic Design. At present ours is the only college having all these specialized programmes under the same roof.
Our college has been blessed with University rank holders every year bringing out the academic glory.The Miniplex Theatre known as the Tagore Theatre with 150 seats started in 2012 is the first of its kind in the affiliated colleges in Kerala.